We are a proud sponsor of motorcyclists Bor Klemenc 19 - MULC!
Young, 15 year old Slovenian motocyclist Bor Klemenc # 19 - MULC, participates in the Alpe Adria Cup races and some other competitions with two motorcycles. With Yamaha R3 and Yamaha R6.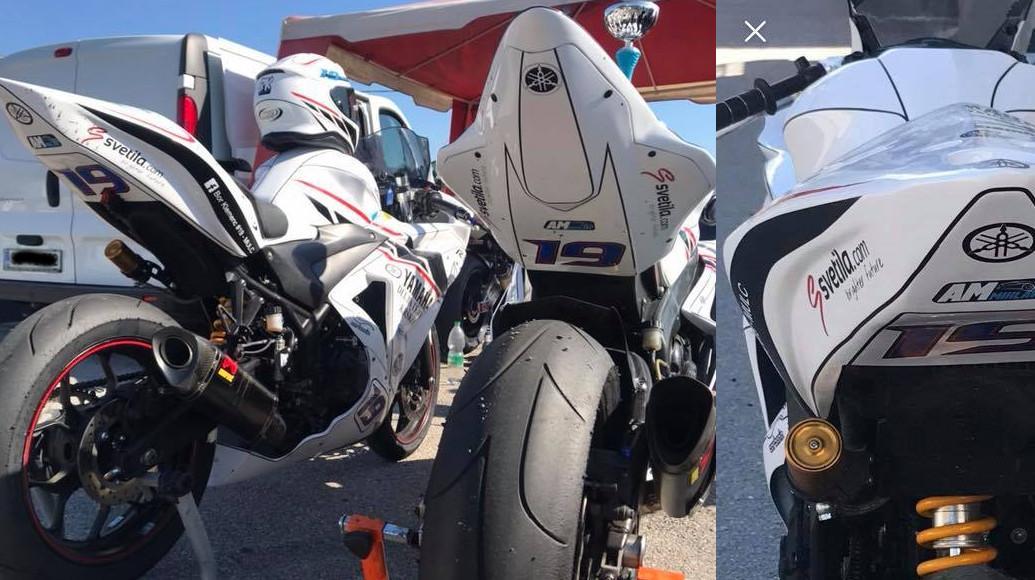 Bor Klemenc # 19 - MULC has shown some very good performances at various club competitions, when he beat many older and more experienced racers. His performances and attempted breakthrough in the Red Bull Rookies Cup cup were obviously enough to be seen by various sponsors and technical partners and offered him a competitive racing package in the low-end competition this year.
In Svetila.com we are proud that we was helping in providing funds for such a costly sport. For us at Svetila.com Bor Klemenc # 19 - MULC is practically became a family member. In the future, we will still help him.