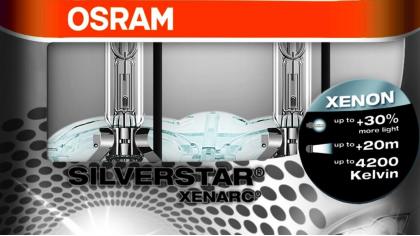 Up to 30 percent more light on the road and a cone of light that is up to 20 metres longer Xenarc Silverstar receives design award at the IAA.
Light manufacturer OSRAM from now on offers the brightest Xenon-headlight bulb worldwide. When compared to standard Xenon bulbs, Xenarc Silverstar is able to generate a beam of light that is 20 metres longer than that of conventional bulbs and provides 30 percent more light on the road. At the International Motor Show IAA in Frankfurt the Xenarc Silverstar was awarded in the "Automotive Brand Contest".
Read More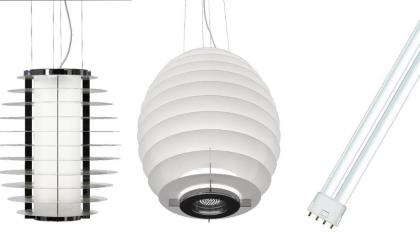 Energy savings are often the most important factor in new lighting solutions. OSRAM's Dulux L HE compact fluorescent lamps with plug bases achieve a light output of up to 100 lumens per watt. In addition to that their long operating life means lower maintenance.
Read More