COOL BLUE INTENSE - the bluest automotive halogen lamp
OSRAM COOL BLUE INTENSE – the bluest legally approved automotive halogen lamp on the market! With xenon look! Conforms 100 % to ECE rules. You will attract attention with this cool lamp in your headlight. In the bluest of blue. Affordable for everyone.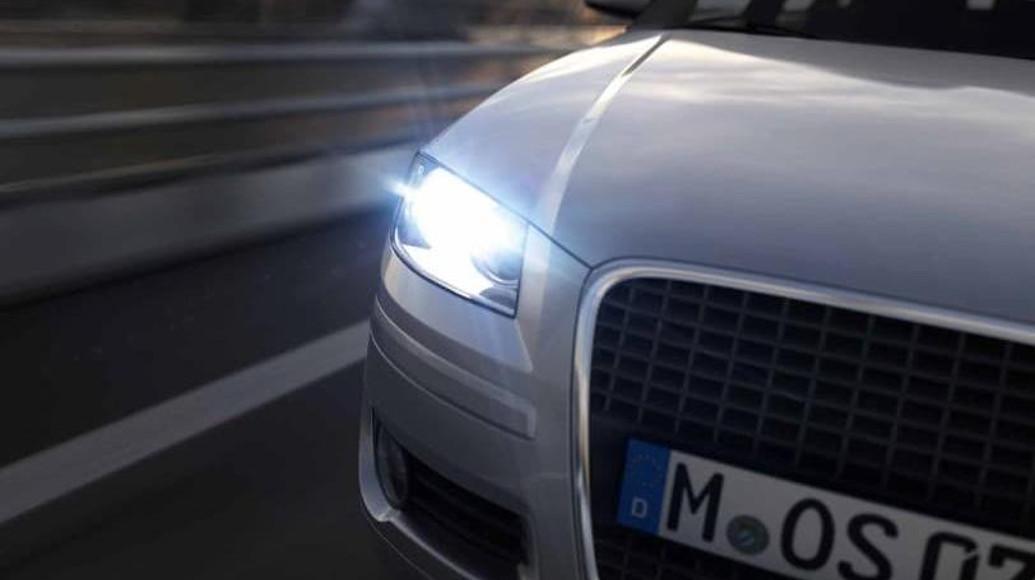 Beautiful headlamps for the design-conscious driver
With its 4,200 Kelvin, COOL BLUE INTENSE is currently the bluest automotive lamp with ECE approval on the market. With its powerful, bright bluish-white light, whose cool beam makes it look very like a Xenon lamp, it gives real design fans their money's worth.  The automotive lamp also gives a high-contrast light similar to daylight, which makes it easier on the eyes than the light from standard headlamps.
Top features
-Bright bluish-white light (up to 4,200 Kelvin,
similar to light from xenon lamps)
-Up to 20 % more light than the previous COOL BLUE edition
-Brighter and therefore easier on the driver's eyes
-Optimized design with silver housing (H7/H4) – ideal for use in clear glass headlight housing.
-For all headlight functions