NIGHT BREAKER UNLIMITED: brighter, whiter and with greater performance
OSRAM NIGHT BREAKER UNLIMITED – new dimensions of halogen automotive lamps. Brighter and whiter than ever before. The latest development from the reliable NIGHT BREAKER generation emits even more light onto the road.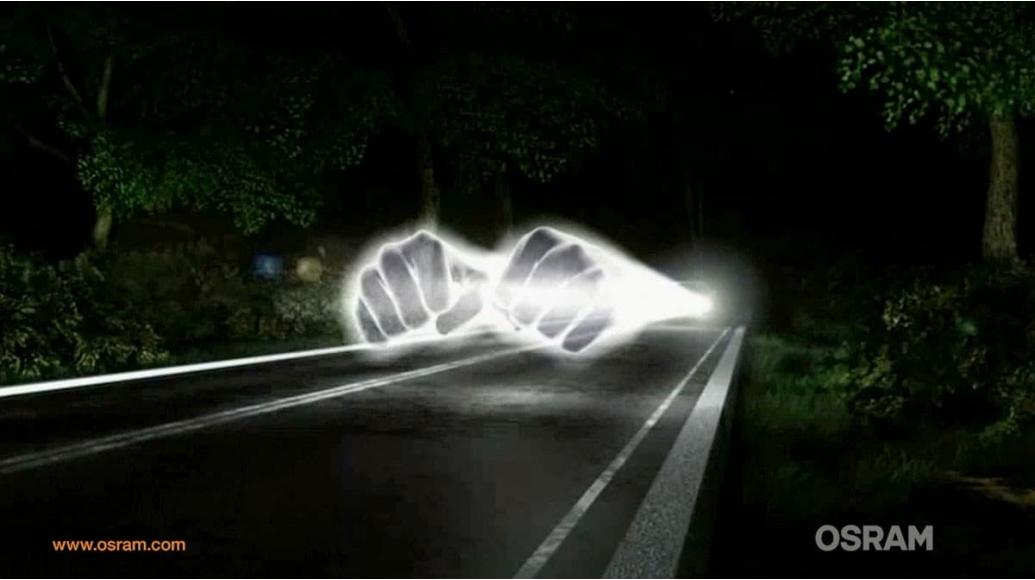 Halogen automotive lamp for more light, more visibility, more safety
The NIGHT BREAKER UNLIMITED: sets new standards in terms of performance. Up to 110 % more brightness, a light cone up to 40 meters longer and 20 % whiter light compared to standard halogen lamps – the perfect precondition for safe and fatigue-free driving. Because of their improved features, NIGHT BREAKER UNLIMITED headlamps ensure improved visibility and significantly better response times. For all car drivers wanting to show their fists to darkness.
Product features
Up to 110 % more light on the road for fatigue-free and comfortable driving
A light cone up to 40 meters longer for better visibility and significantly longer response times
Up to 20 % whiter light via partial cobalt coating of the glass bod
More efficient generation of light thanks to optimized noble filler gas formula
Higher resistance due to robust filament design
Eye-catching design with partial blue coating and silver dome
The most powerful OSRAM halogen automotive lamp