More than a job!
Job, worth the work!
We do not believe in monotones for eight hours, which some people call a job. However, we believe in personal growth, the movement of borders and the excellent work done - especially in the culture that brings us together each day and with which everyone can shape the way and the development of oneself and the whole company.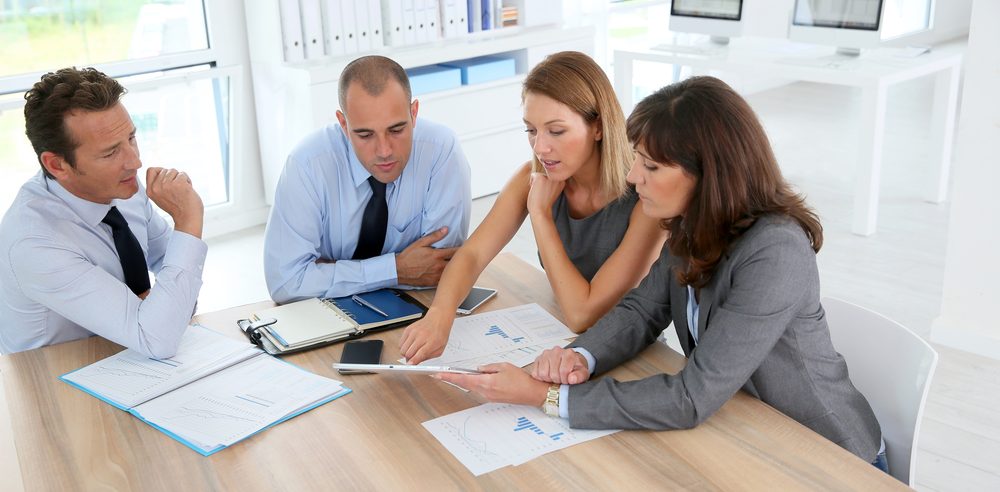 There is a positive energy flowing between us, crazy but useful ideas and sometimes also some beer.
We are always open to people with different skills who can contribute to various areas of our work. Programming, social networking, commercial sales, text writing, translations, logistics, packaging...
We do most of the work (90%) outside the borders of Slovenia, therefore the knowledge of English is necessary for us. An additional advantage is at least a conversational knowledge of German, French or Italian.
Do you see yourself in our team? For eight hours on day or just for one time project? Send us your presentation!