Svetila.com corporate identity
Combination of color schemes, designs, words, etc., that a firm employs to make a visual statement about itself and to communicate its business philosophy.
Story of the logo
The svetila.com company logo consists of three elements:
- a graphic symbol
- a word with the company name
- a slogan of the company
The logo represents the following:
- The symbol shows the stylized letter S, which has been since the foundation
recognizable part of company logo and embody business tradition of the company, therefore it remains unchanged from the very beginning.
- The word directly represents the name of company and the domain of online store.
- The slogan symbolizes entrepreneurial optimism, which is also the driving force and vision of the company.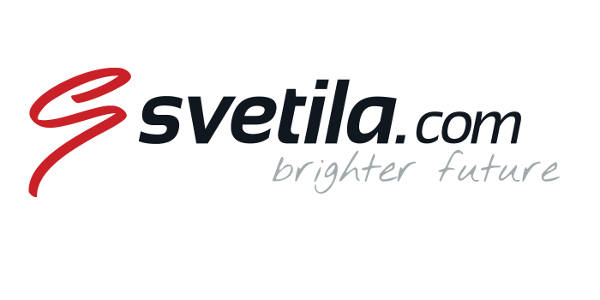 The logo
Basic version of the logo.
8a=b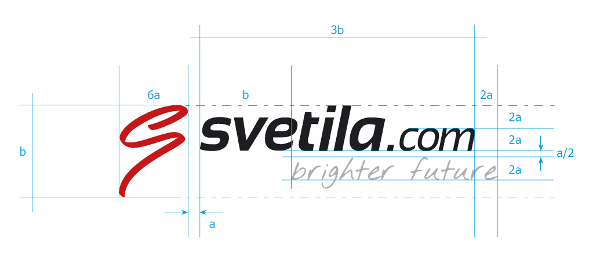 Colors
The company logo is composed of three colors:
- red
- black
- gray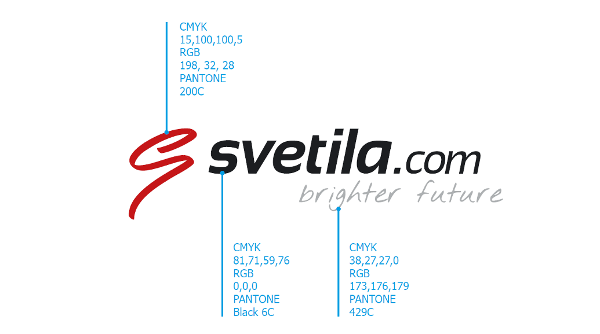 Security field
The security field is on all applications in white color.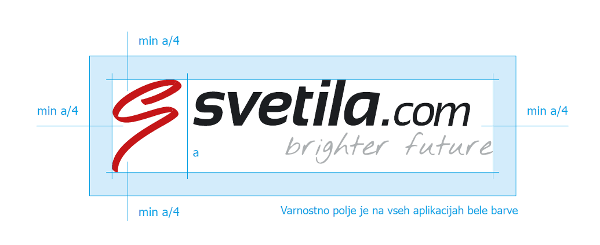 Typography
As part of the global image of svetila.com company, the Open Sans typography is used in light version.

Files for printing and professional purposes