Vehicle lamp replacement guide
Which lamps do you need for your car, motorbike or truck?
Find the suitable lamp with the lamp replacement guide – now available with interior lighting.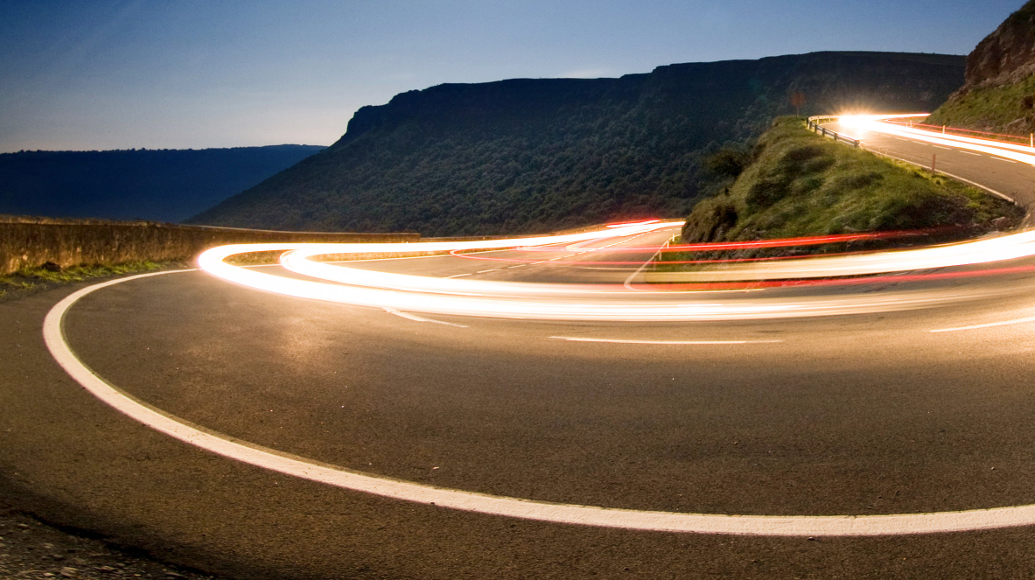 With its Vehicle lamp replacement guide, OSRAM has been offering a clever solution for finding the right lamp for your vehicle for several years now. Whether a car, truck or motorcycle – everyone is a winner. Completely new: For cars you can now also find suitable products for the interior lighting of your car! Simply move the slider from "exterior" to "interior" and you will find innovative reading lights, glove compartment lights and much more.
The new application now offers upgrade solutions for the interior as well, thus making it easier to select the correct lamp. The search is quite easy: Select the brand, model and type of your vehicle from the dropdown menus and you will see an overview of the suitable OSRAM lamps and their reference numbers.
As the world market leader in automotive lamps, OSRAM offers a wide range of products. In OSRAM´s portfolio you will find the standard lamps of the ORIGINAL LINE as well as the innovative product families for more light, service life and and a stylish appearance - all in original spare part quality.
Which lamps do you need for your car, motorbike or truck?
OSRAM tool: Vehicle lamp replacement guide